Donations:
NO SALES SCHEDULED - NO DONATIONS ACCEPTED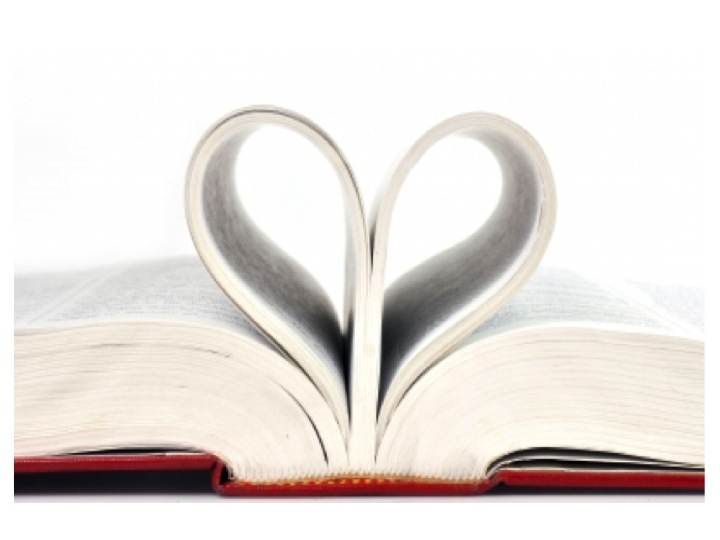 The Friends gratefully accepts monetary support year round; making a tax-deductible donation of any amount continues our goal of supporting the library's ability to service our entire community.
---
WE ARE NOT ACCEPTING ANY BOOK/MEDIA DONATIONS
******Please use Green Drop or other charity until further notice******
For future reference, please read our guidelines below for donations
We welcome donations of books and media almost year round (except immediately prior to and after sales),
ONLY at the main branch, whenever the library is open. Due to the high volume of outdated and unsuitable material in several reference categories, please carefully check the criteria below before donating reference books. Collection bins are located downstairs at the main branch outside the elevators; please do not leave anything upstairs or outside the library or at the branch.
We WILL NOT provide receipts without an appointment. To receive a receipt, please download form, fill out quantities and bring with you for signature by a Friends representative. Library staff is not authorized to provide receipts. Due to space limitations, appointments MUST also be made for larger donations.
Please call for appointment. (914) 769-0548 ext. 250